Schedule An In-Home Estimate
SEE WHY ON POINT FLOORING IS THE SACRAMENTO AREA'S MOST TRUSTED FLOORING CONTRACTOR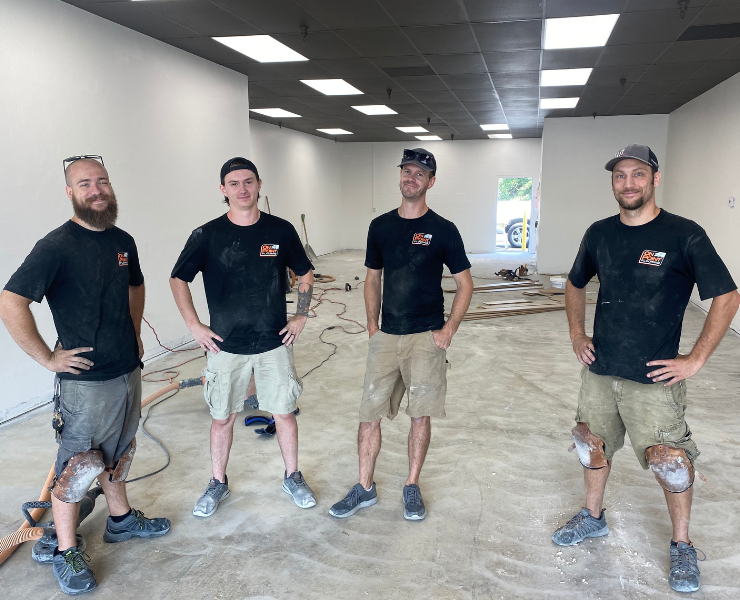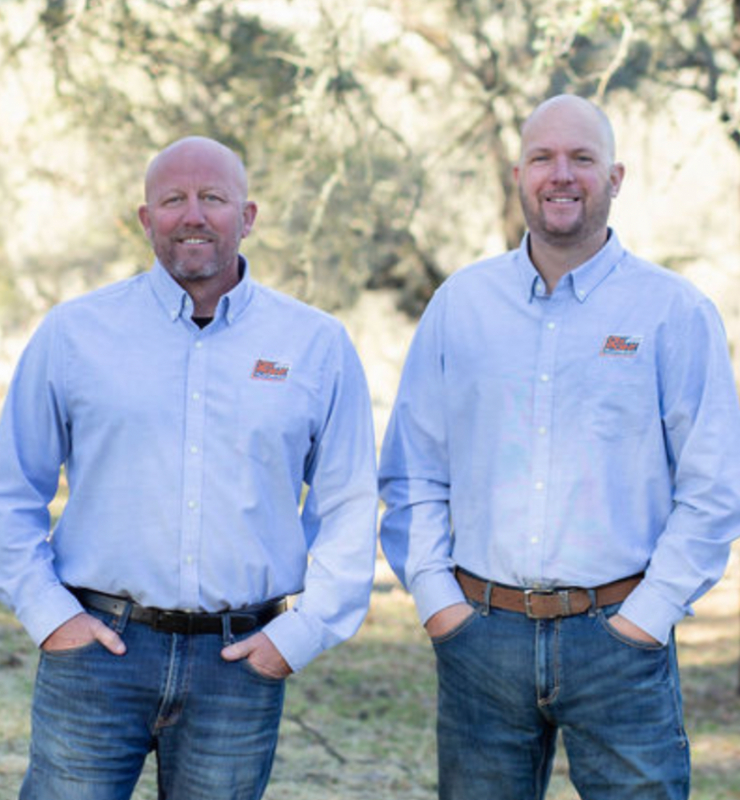 Schedule An In-Home Estimate
We Bring TheSamples To You.
Opting to freshen up some of the flooring in your Sacramento Valley home has never been easier! With our mobile showroom serving the area, it's now possible to explore the top-notch array of flooring options while conveniently staying in the comfort of your own space. From hardwood and eco-friendly materials to carpet and luxury viynal our showroom provides everything needed to make an informed decision – right at your fingertips!
Not only that, but our experienced team are onsite to provide advice and helpful installation tips so you can complete the process with ease. Experience a modern approach to flooring today: step into our mobile showroom and see for yourself why so many Sacramento valley homeowners turn to us for their flooring needs.