Residential Flooring Installation
Schedule A No-Obligation Estimate
SEE WHY ON POINT FLOORING IS THE SACRAMENTO AREA'S MOST TRUSTED FLOORING CONTRACTOR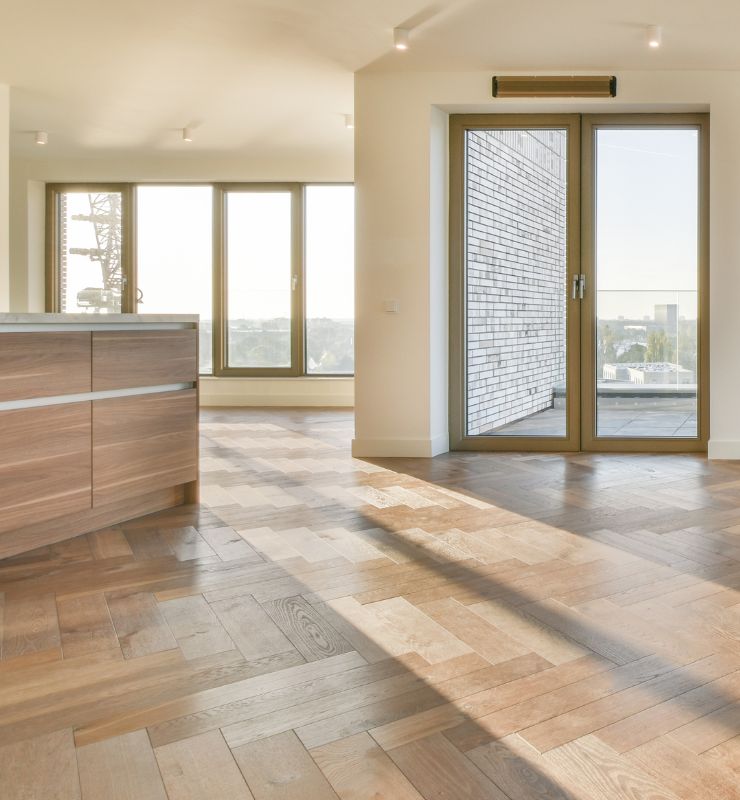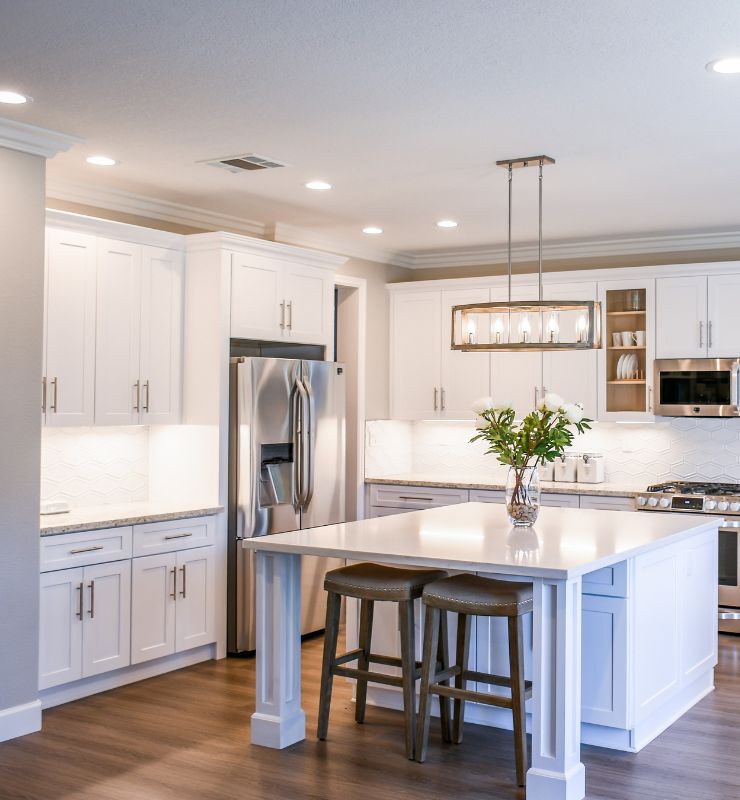 Residential flooring installation services in Sacramento & surrounding areas
Home Flooring that stands up to the test
On Point Flooring is based in Placer County and serves the Sacramento valley and beyond. We are your ultimate destination for commercial flooring installation services. On Point Flooring has decades of experience in the field and offers a variety of solutions ranging from hardwood to luxury vinyl tiles. Our team works with full dedication to delivering the highest quality of workmanship. On Point Flooring also provides hassle-free project management so you don't have to worry about anything when it comes to installing new floors in your business. We take all necessary precautions and make sure that our clients get top-notch services at an affordable price.
On Point Flooring in Granite Bay is the ideal destination business owners and homeowners looking to install high-quality flooring expressing your unique style. On Point has a wide selection of natural stones, including white and grey marbles, black and green slates, neutral travertines, rustic sandstones, exotic limestones, and much more. On Point also stocks exquisite hardwoods so you're sure to find something that fits your taste and budget; they even offer custom installations to create a truly one-of-a-kind look. On Point's friendly team of flooring professionals are available seven days a week to answer all your questions and guide you through the process from start to finish ensuring you get the top-notch flooring you deserve. Visit On Point Flooring today in Granite Bay!
0% interest for 12 months on all flooring projects over $1,000
Finance Your Flooring Project. We offer several affordable options for financing. We have tailored solutions to meet the unique needs of our customers.